Product Description
Download 3D Water Animation Video Mapping Toolkit
3D animation of water in the form of architectural elements for facades and video projections on architecture. Water creates any form. In Video Mapping Toolkit Vol.2 – Call Poseidon – you will find 3D water simulation in various architectural animated elements: windows, arches, columns, balustrades, cornices, Video Mapping Toolkit Vol.2 – Water Simulation. Poseidon is here! A Powerful ancient god will use hid force to make your event unforgettable! Submerge your target as if the Flood has just begun. Drag the water!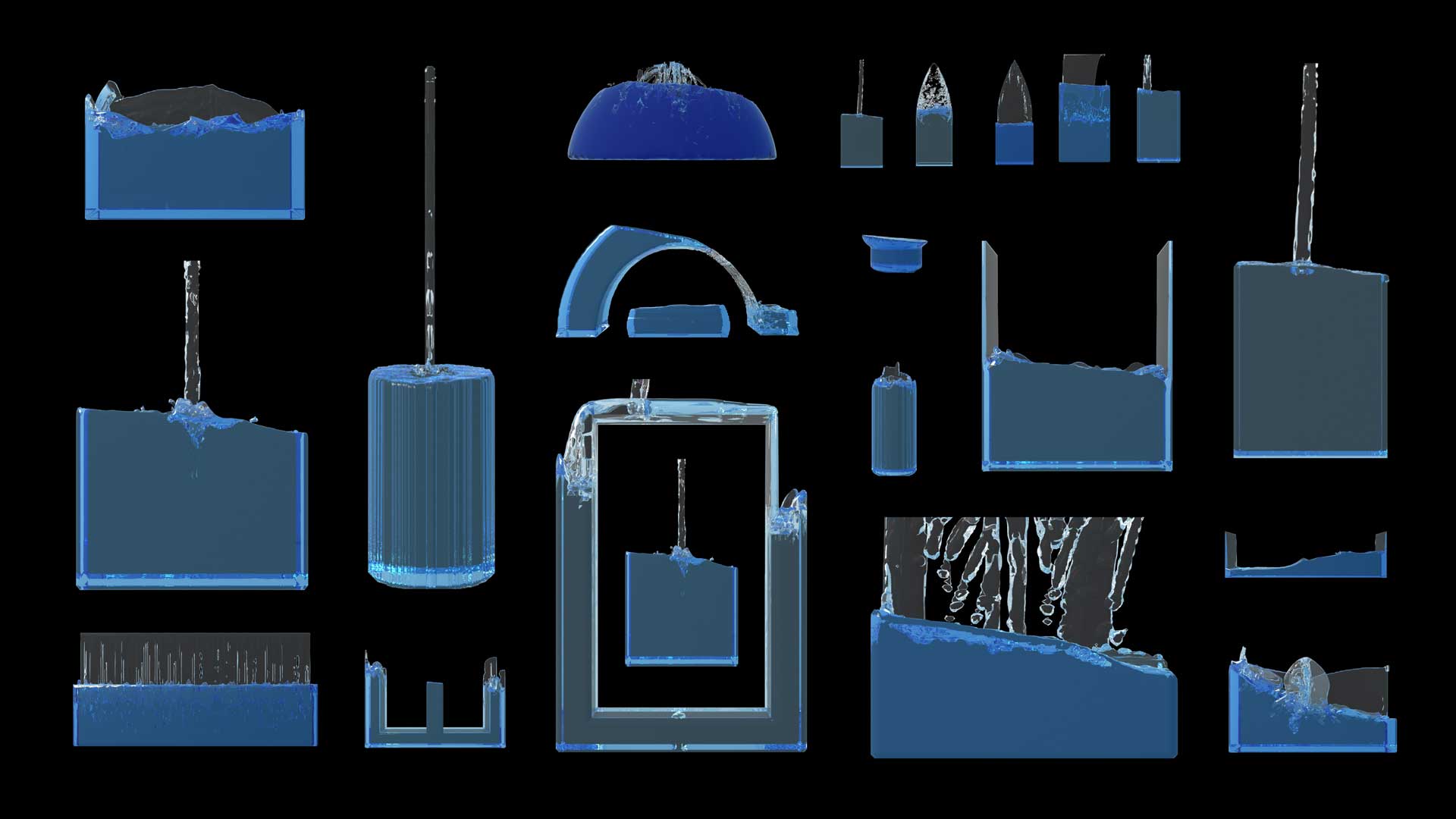 After the purchase You will get a confirmation Email with PDF invoice and links for instant download. 

If You have any questions You could reach us via E-mail
Create Video Mapping Projections 90% faster in higher resolution without plugins or scripts!
Tags:

30 fps, 3D, 3D Animation, Adobe Premiere, After Effects, Alpha Channel, Animation, Aqua, Aquarium, AR, Arcades, Arcs, Arkaos, Arts, Background, Baroque, Best, Blue, Building, Church, Circle, Classical, Collision, Colonial, Columns, Coolux, Cornice, Cubes, D3, Decor, Decoration, Demo, Dentils, Doors, Elements, Facade, Fast, Flow, Fluid, Footage, Futuristic, Gate, Gates, Gothic, Grandvj, Greek, Haus, HeavyM, Historical, Home, House, Lightform, Liquid, Looped, Madmapper, Modern, Modul8, Motion Backgrounds, Motion Graphics, Moving, Neoclassical, NotchVFX, Orientalism, Outdoor, Palace, Pediments, Pilasters, Pillars, PNG Sequence, Quad, Quicktime, Resolume, Roman, Romanesque, Sculpture, Shape, Temple, Touchdesigner, Tower, Uniform, Vaults, Vdmx, Video Loops, Video Loops Pack, VJ Loops, Walls, Water, Waterfall, White, Windows, XR, Сastle