Product Description
Download Islam Signs – Video Mapping Toolkit Vol.21
PNG Sequences with Alpha Channel for Projection Mapping Show. Gold Vintage Animated Textures
Awesome blue ahining animated architecture elements for projection mapping show. The toolkit Islam Signs - Video Mapping Toolkit Vol.21 contains 21 PNG Sequences symmetric and assymmetric forms and shapes decorated by gold vintage elements. The visual is produced in high quality video resolution and framerate 29fps.


After the purchase You will get a confirmation Email with PDF invoice and links for digital instant download. If You will have any questions regarding your order You could reach us via Email: support@videomapping.store or Mobile, WhatsApp, Telegram or Viber by +43 676 391 10 49. Also by online chat webform our Support Manager could help You!

Video Mapping Preview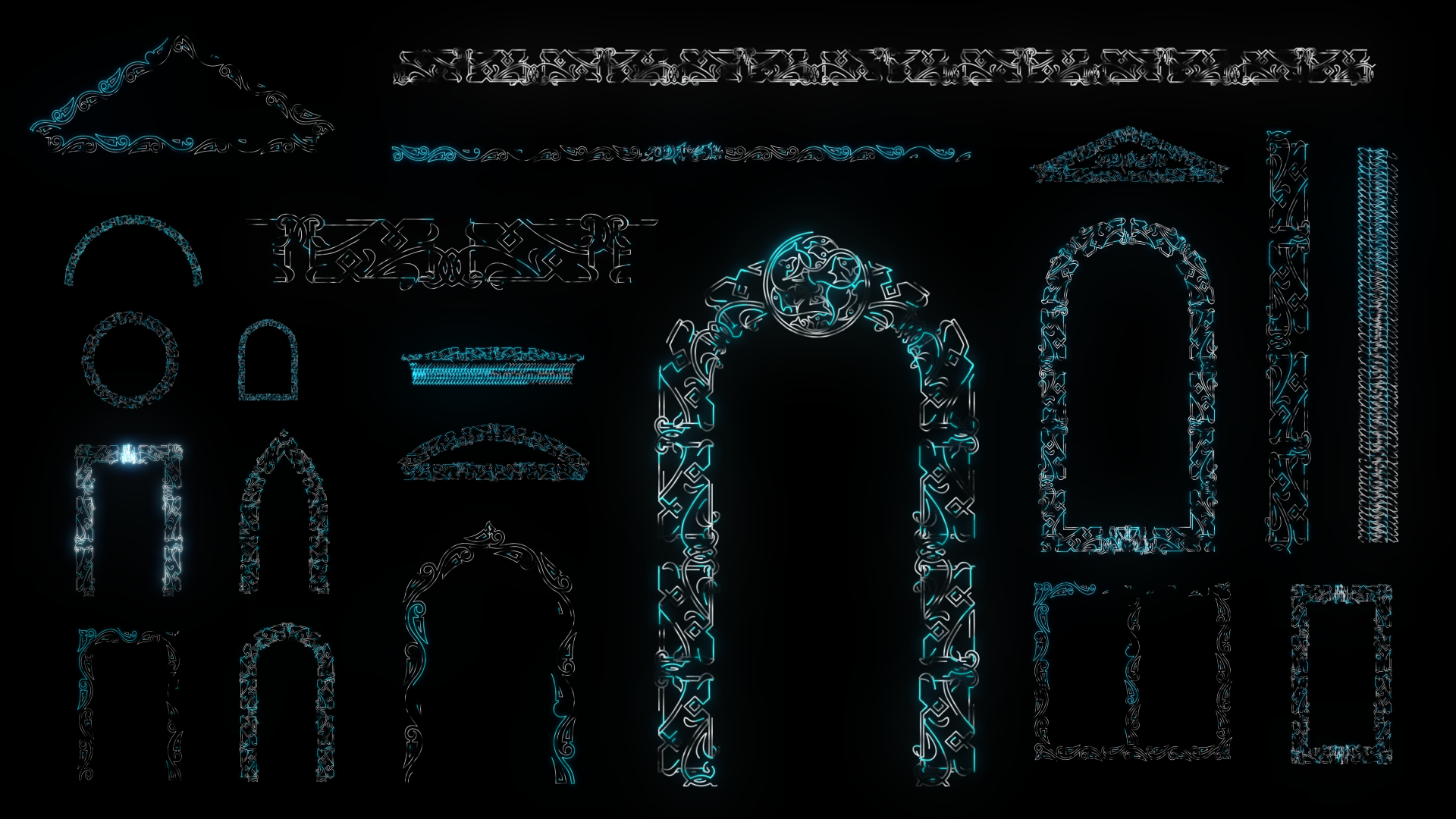 Exclusive Video Mapping Trends. Perform Your Acrhitecture!
€139.00 Download




Create Video Mapping Projections 80% faster in higher resolution without plugins or scripts!
€139.00 Download
Tags:

1080p, 29fps, 2D, Abstract, AE, Animation, Arab, Arabic, architecture, background, Building, castle, Columns, coolux, d3, Decor, Doha, Dubai, Facade, glow, golden, Islamic, Jordan, Lebanon, Lines, looped, Madmapper, Modul8, Muslim, outdoor, palace, petals, png, projection, Qatar, Ramadan, religion, rotate, shines, shiny, shukran, sign, signs, sparkles, sparkling, symbol, Symbolic, symbols, tag, texture, UAE, vimeo, vintag, Vintage, youtube