Product Description
Download 4K Visuals for Fulldome Projection
Exclusive 3D Video Mapping Loops Pack Vol.24
Original 24 Video Mapping Loops with 3D Depth Effect produced for fulldome video projection mapping.  Also could be usefull for VJIng and Video Mixing and as circle video transition maps for any 3D projects. Produced special for VJ's and Media Artists, Mappers. Also can be used as Overlay/Multiplay Blending Masks for Live Mixing and VJing. Compatible with Resolume, Arkaos Grand VJ, Modul8, VDMX VJ Software. 24 High quqlity Vj Loops in 4K video resolution / 60 fps (60frames per second) / Quicktime Photojpeg video encoding.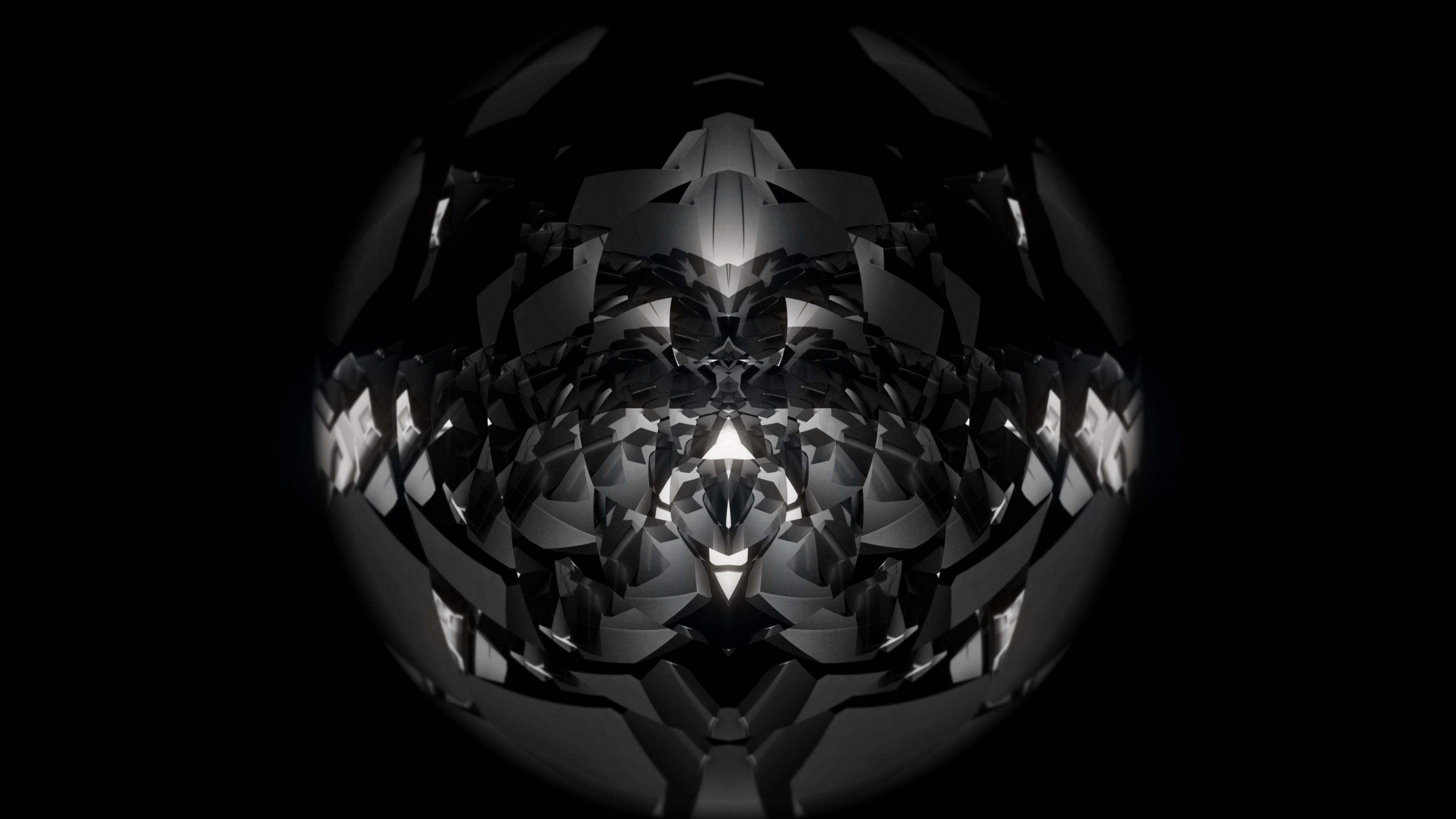 After purchase You will get a confirmation Email with PDF invoice and links for digital instant download. If You will have any questions regarding your order You could reach us via Email or Mobile, WhatsApp, Telegram or Viber by +43 676 391 10 49. Also by online chat webform our Support Manager could help You!
Create Video Mapping Show 90% faster without plugins or scripts!
Exclusive Video Mapping Trends.
€149.00 Download
Create Fulldome Video Mapping Performance!
€149.00 Download
Tags:

29fps, 3D, 3D Animation, Abstract, After Effects Fulldome, animation, architecture, arkaos, background, Band, black, bricks, building, Bulge, Circle, Circus, collision, coolux, cupola, d3, displace, displacement, distortion, dome, extrude, facade, fallen, fast, fragmentation, fulldome, Fulldome Animation, Fulldome Content, Fulldome Display, Fulldome Events, Fulldome Film, Fulldome Footage, Fulldome Fractals, Fulldome Motion Graphics, Fulldome on Demand, Fulldome Pack, Fulldome Plugins, Fulldome Pro, Fulldome Projection, Fulldome Shorts, Fulldome Shows, Fulldome Theater, Fulldome Tools, Fulldome Video, Fulldome Visuals, geometric, Globe, gray, hippotizer, impact, Indoor, looped, madmapper, mappingvisuals, modul8, monochromatic, Motion Backgrounds, moving, Orbit, Particles, photojpeg, projection, Projection Mapping Tools, quicktime, Resolume, Ring, rock, rotate, seamless, shattered, slice, slow, Sphere, squares, stein, Stock Footage, stone, Stoock Footage, texture, Top, Top View, triangles, uniform, Vault, Vdmx, velocity, Video Loops Pack, Video Mapping Collections, Video Mapping Loops Packs, Video Mapping Tools, videoart, videofootage, videoloops, vimeo, visuals, VJ Loops Pack, vjclips, vjloops, voronoi, walls, Wheel, white, youtube