Product Description
Fallen & Rise – Projection Mapping Loops Pack Vol.3
Full HD Video Loops. Displace Effect Visuals
Long time ago, armies used catapults to throw stones at foe's ramparts. Hopefully, Fallen and Rise can illustrate the same process without any harm to a real object. 1920X1080 Full HD Video Resolution / 50 fps (50 frames per second) / Quicktime Photojpeg video encoding  / All VJ Clips are looped / Positive consequences guaranteed. Exclusive Video Mapping Loops Pack produced by Visual Artist Alexander Kuiava.  For Architectural and interior 3D Video Mapping Projection. Produced for different architectural styles: Ancient / Islamic / Asian / Gothic / Modern / Baroque / Futuristic / Neo etc. Also can be used as Overlay/Multiply blending masks for Live Mixing and VJing. Compatible with all Video Mapping Software: Resolume, Arkaos, HeavyM,  Grand VJ, Modul8, MadMapper, VDMX.

Look our Video Mapping Tutorial to see how Video Mapping Loops works
After purchase You will get a confirmation Email with PDF invoice and links for digital instant download. If You will have any questions regarding your order You could reach us via Email or Mobile, WhatsApp, Telegram or Viber by +43 676 391 10 49. Also by online chat webform our Support Manager could help You!












Exclusive Video Mapping Trends. Perform Your Acrhitecture!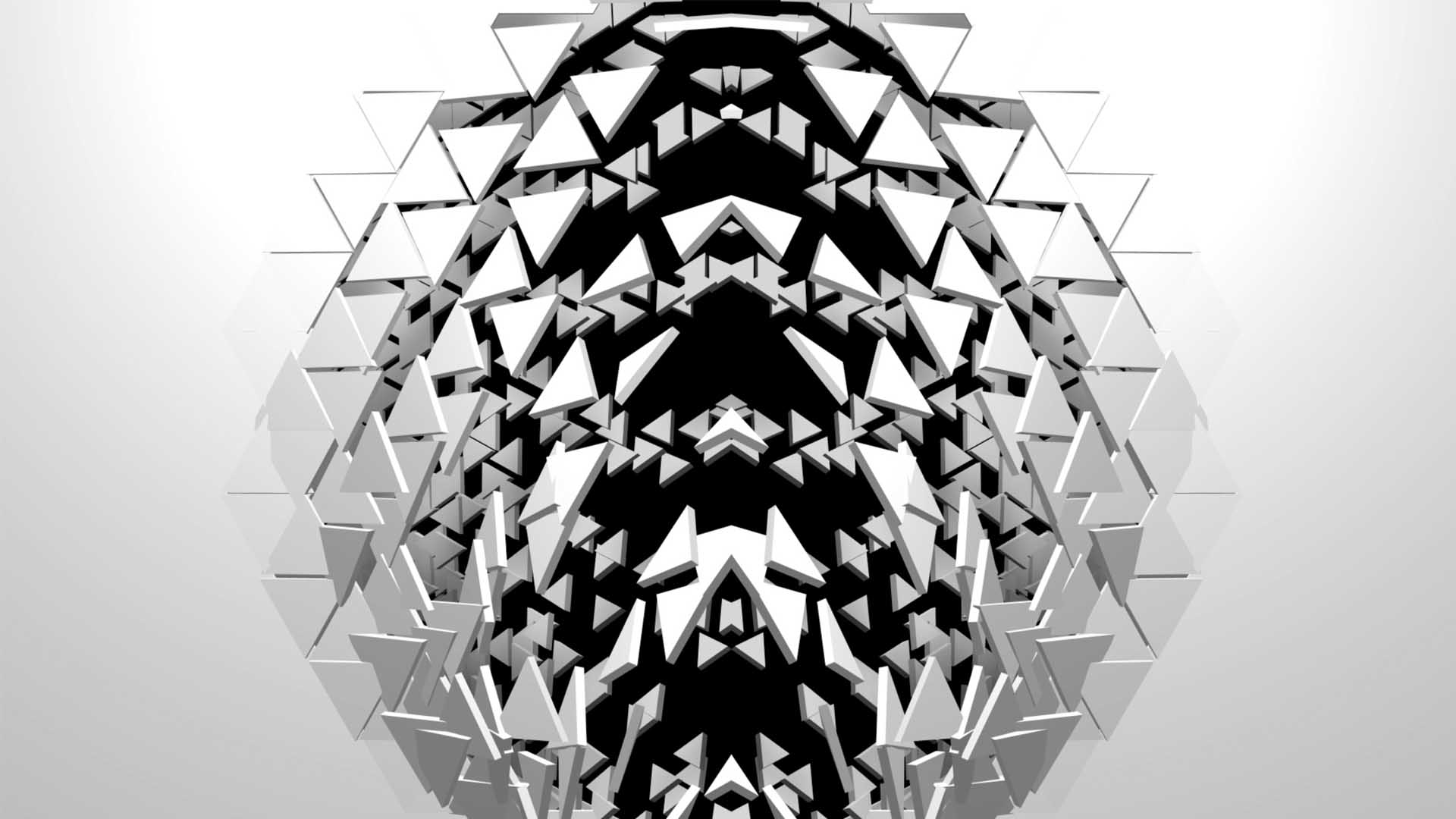 Tags:

2013, 2016, 3D, 3D Depth Effect, 3D Projection, 50 fps, Abstract, Adobe Premiere, Advertising, After Effects, Animation, Arkaos, Arts, Background, Black, Bricks, Building, Central, Church, Collapsing, Collision, Coolux, Cost, Cracks, Cubes, D3, Debris, Destroy, Displace, Displacement, Distortion, Example, Extrude, Facade, Fallen, Fast, Footage, Fragmentation, Geometric, Grandvj, Gray, Haus, HeavyM, hippotizer, Home, House, Image Projection, Impact, Learn Projection Mapping, Learn Video Mapping, Light, Light Projection, Lightform, Lime Light, Looped, Madmapper, Modul8, Monochromatic, Motion Backgrounds, Moving, Multimedia, Open Source, Outdoor, Palace, Photojpeg, Polygonal, Price, projection, Projection Animation, Projection Art, Projection Artworks, Projection Content, Projection Graphics, Projection Light, Projection Light Show, Projection Mapping online, Projection Mapping Tools, Projection Mapping Youtube, Projection Maps, Projection Motion Graphics, Projection Technology, Projector Central, Quicktime, Resolume, Rock, Room, Rotate, Seamless Looping, Shattered, Skull Mapping, Slice, Slow, Squares, Stein, Stones, Temple, Texture, Touchdesigner, Tower, Transition, triangles, Uniform, Vdmx, Velocity, Video Art, Video Footage, Video Loops, Video Loops Pack, Video Mapping Art, Video Mapping Dance, Video Mapping Demo, Video Mapping Examples, Video Mapping Hologram, Video Mapping Material, Video Mapping online, Video Mapping Techniques, Video Mapping Tools, Video Mapping Wall, Vimeo, VJ Clips, VJ Loops, Vjing, Voronoi, Wall Projection, Walls, White, Wireframe, Youtube, Сastle