Product Description
Download Cloth Facade – Video Mapping Loops
Full HD Video Loops. Displace Effect Visuals
100% temptation. Immediate and pleasurable urge to make any surface made of fabric induces to purchase Cloth Facade . 3D Simulation of Cloth Animation special for Facade Architectural video projection mapping. Loose the ties of self-control. Positive consequences guaranteed. 1920X1080 Full HD Video Resolution / 29 fps (29 frames per second) / Quicktime Photojpeg video encoding  / All Clips are looped.

After purchase You will get a confirmation Email with PDF invoice and links for digital instant download. If You will have any questions regarding your order You could reach us via Email or Mobile, WhatsApp, Telegram or Viber by +43 676 391 10 49. Also by online chat webform our Support Manager could help You!
Exclusive Video Mapping Trends. Perform Your Acrhitecture!
€149.00 Download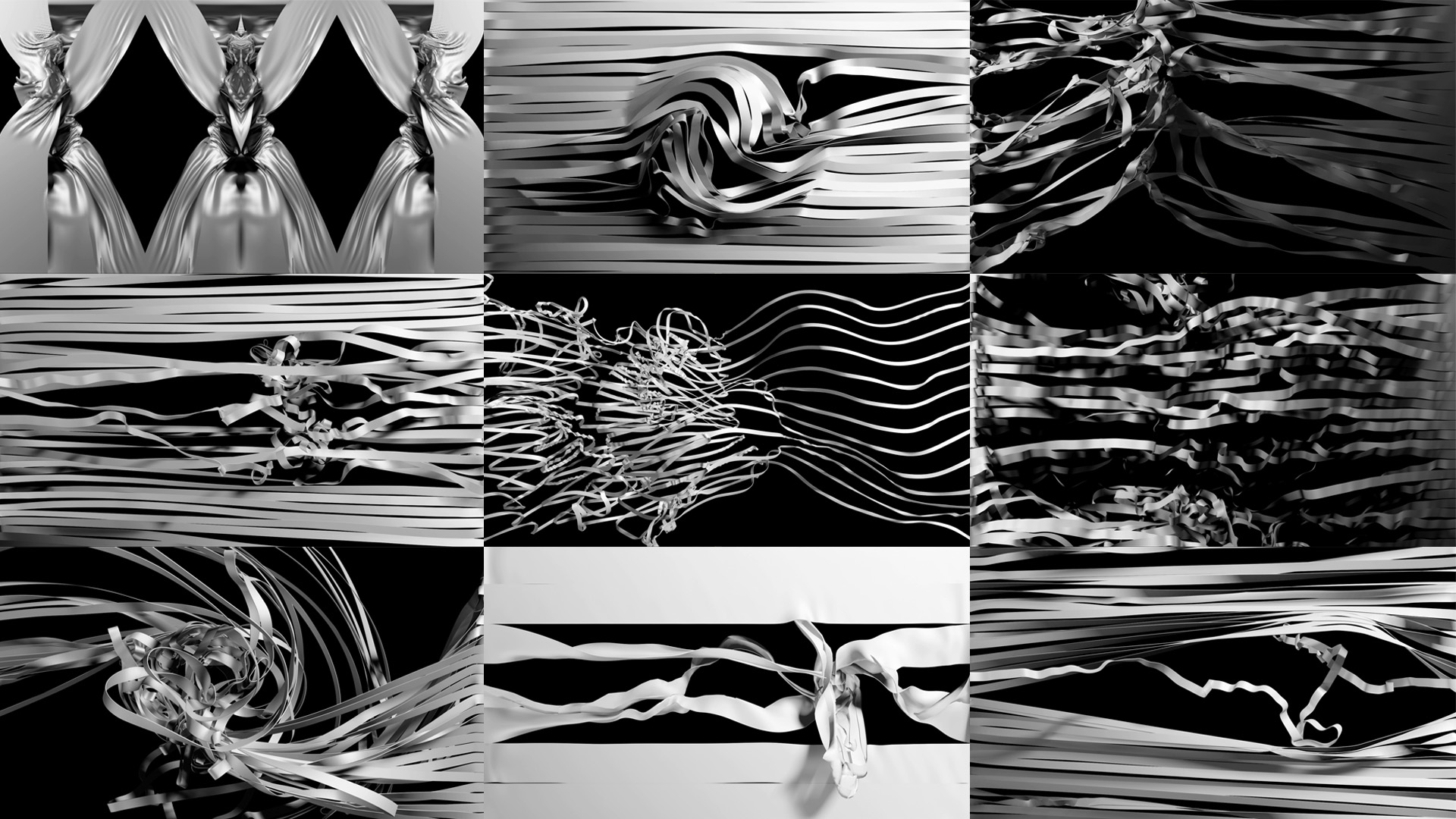 We have created Cloth Facade Video Mapping Pack inspired by Maxin10sity
Projection Mapping on National Museum of Art Bucharest – Spotlight Festival 2017 from Maxin10sity on Vimeo.
Purchase Visuals! 
€149.00 Download
Tags:

1080p, 3D, Abstract, animation, architecture, arkaos, background, black, bricks, building, cloth, collision, coolux, cubes, d3, displace, displacement, distortion, extrude, facade, fallen, fast, fragmentation, geometric, gray, hippotizer, impact, looped, madmapper, mappingvisuals, modul8, monochromatic, Motion Backgrounds, moving, outdoor, photojpeg, polygonal, projection, quicktime, Resolume, rock, rotate, seamless, shattered, simulation, slice, slow, stein, Stock Footage, texture, triangles, uniform, Vdmx, velocity, Video Loops Pack, videoart, videofootage, videoloops, vimeo, visuals, vjclips, vjloops, voronoi, walls, white, youtube