Product Description
Download Video Mapping Toolkit – Shine Breathe
PNG Sequences with Alpha Channel for Projection Mapping Show.
Your architecture should breathe! Gold Breathe! Awesome Gold Color, polygonal animated architecture elements for projection mapping show. The toolkit Shine Breathe - Video Mapping Toolkit Vol.22 contains 40 PNG Sequences symmetric and assymmetric forms and shapes decorated by gold polygons elements. The visual is produced in high quality video resolution and framerate 60fps.
Produced with love. 
Video Mapping Preview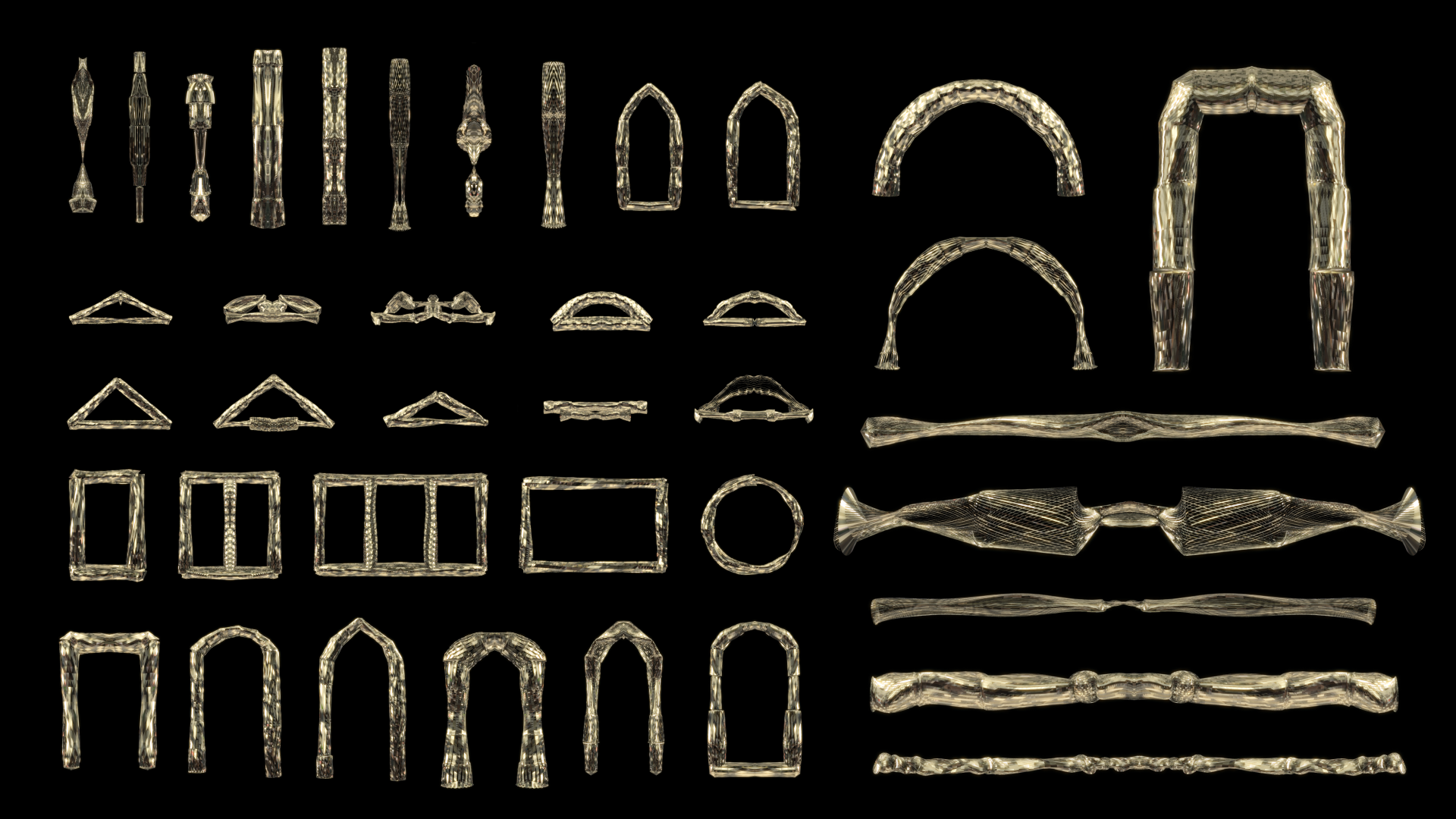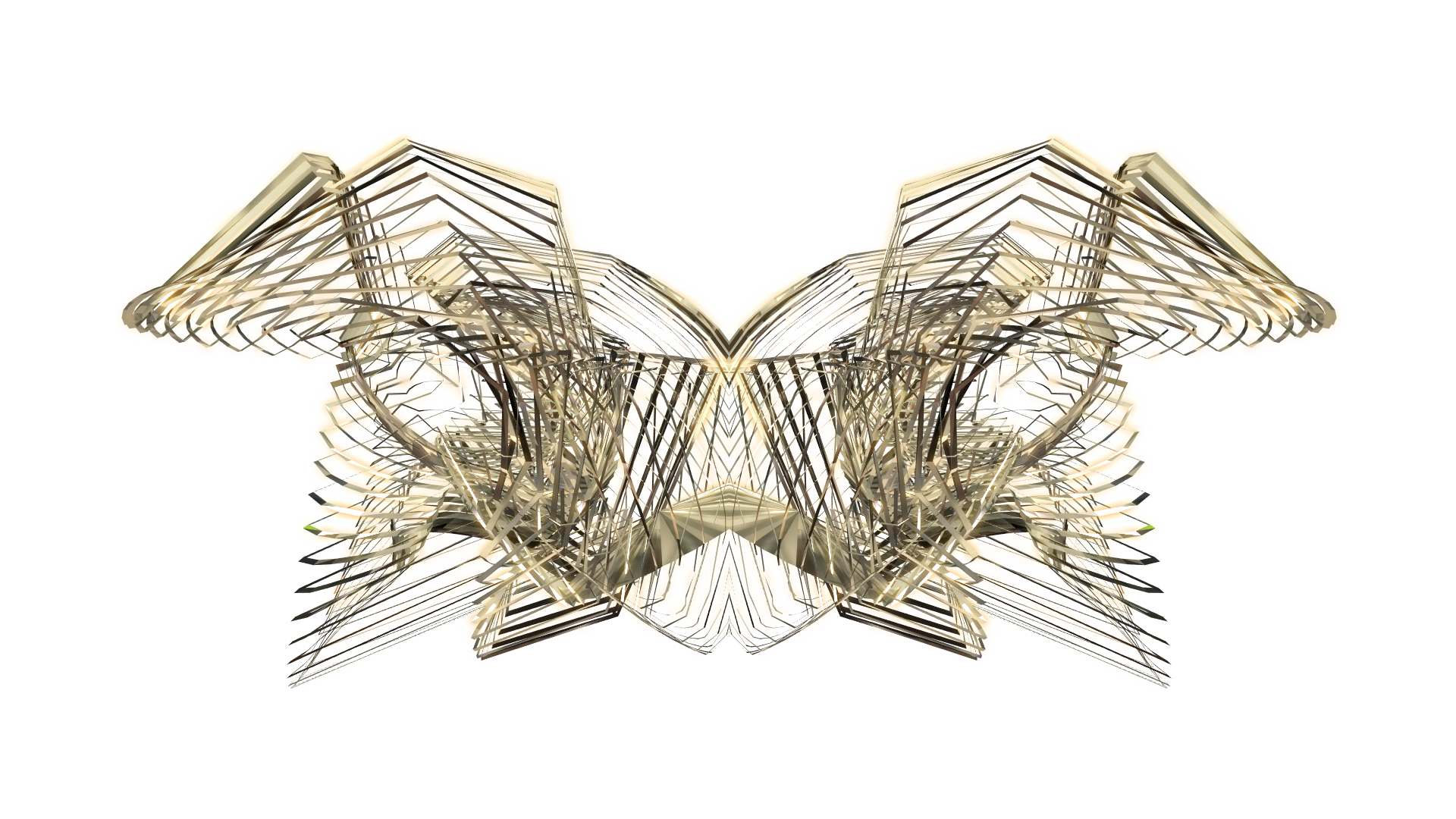 After purchase Video Mapping Toolkits we will send You a confirmation E-mail with access to download ZIP Files.
Exclusive Video Mapping Trends. Perform Your Acrhitecture!
€129.00 Add to cart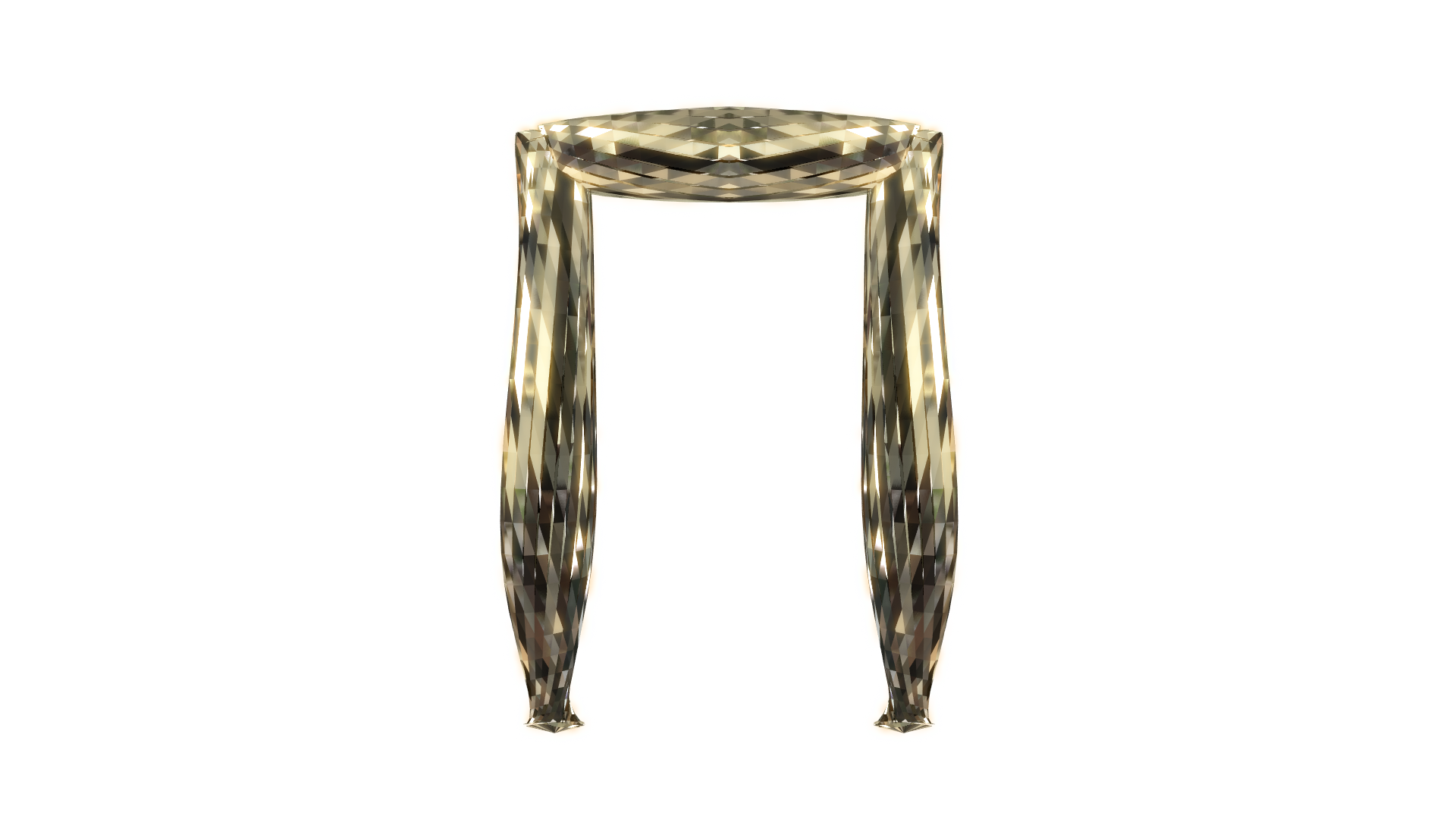 Create Video Mapping Projections 80% faster in higher resolution without plugins or scripts!
€129.00 Add to cart
Additional Information
| | |
| --- | --- |
| Resolution | FullHD 1920X1080 |
| Framerate | 60fps |
| Encoding | PNG Sequences |
| Alpha Channel | Yes |
| Looped | Yes |
| Quantity | 42 |
| Size | 10Gb |
Tags: 1080p, 2018, 3danimation, 60fps, abstract, ae, aftereffects, alphachannel, animation, architecture, background, breathe, building, castle, columns, coolux, d3, decor, facade, fullhd, glow, gold, golden, looped, madmapper, mappingvisuals, modul8, outdoor, palace, png, projection, rotate, shine, stroke, texture, UAE, videomapping, vimeo, vintage, wedding, youtube