Projection Mapping for Events
Projection Mapping for Events
Events have been known to bring people together, to connect the brand with the audience in an emotional way, there is nothing better than face-to-face promotion. Projection mapping for events can be an effective way of connecting with your audience.
The key is to create a story, which creates an emotional connection that goes beyond the brand. Projection mapping for events is one such way to create an experience that is long remembered and talked about.
There are many types of projection mapping that can be done. You can project on the product if it's large enough, you can project on dinner tables, indoor stage designs, entrance facades/walkways, you can even create a fully immersive dome projection mapping experience, which will surely leave your audience mesmerized.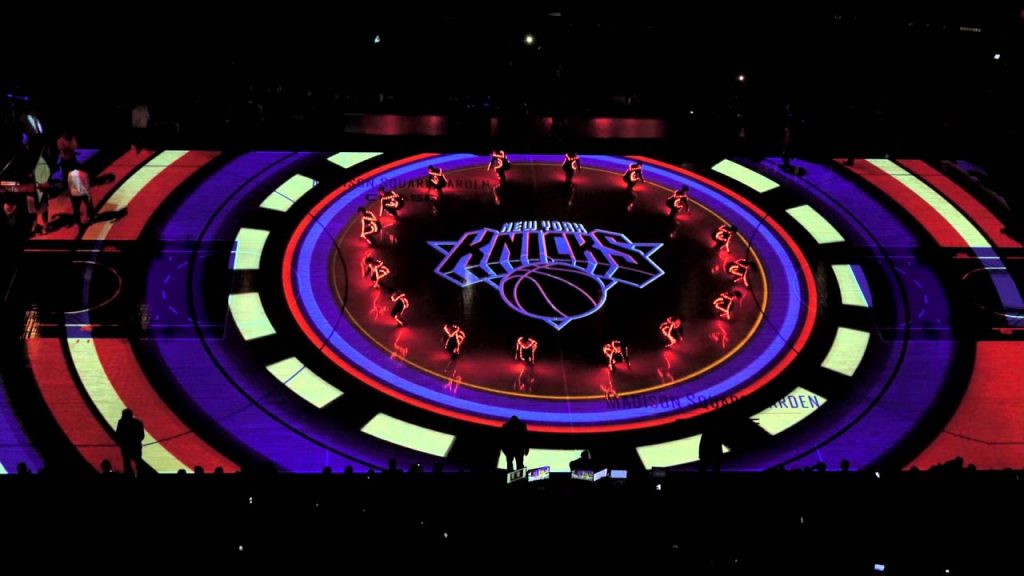 In this article, I would like to take you through some of the most creative and innovative projection mapping events, in order to inspire you for your next event.
Why is projection mapping used in events?
Wows attendees for better engagement
Can provide an element of interactivity
Adds a memorable feature to your event
Is imminently shareable on social media
Can give impressive ROI in terms of publicity
Not only is projection mapping trendy, but the technology can also enhance your event, like a digital makeup. Projection mapping technology allows you to further engage your audience through visual aesthetics.
This technology adds to an event's memorability, interactivity and perhaps most importantly, emotions.
What is 3D Projection Mapping?
3D Projection mapping, also known as spatial augmented reality projects videos onto a 3D object instead of a traditional flat screen.
The projection simply enhances your object, so people watching the projection see the video content as part of the object. Without realizing it, you may have already encountered this technology at a theater, concerts, sports games, or in advertising.
There are many ways of creatively using projection mapping techniques, you can use 2D flat surfaces, 3D objects/building or event to create a full-dome projection experience.
You need to understand what is most important for your brand and what is the best way to connect with your audience.
How to decide on the best projection effect for your event?
You have your heart set on creating the next big projection mapping event, but you don't know where to begin? Ask yourself these questions to get a better understanding of how you can incorporate projection mapping in your event creatively.
1. Do you have a budget in mind? If so, what is it?
Do you have a budget in mind? It's often better to start with a rough budget and be realistic about your expectations. Projection mapping can cost a lot of money depending on what you are trying to achieve, but it can also be done affordably.
If your budget is limited, it can be a good idea to consult with your AV company and try to use some pre-made content such as 3D Projection Mapping loops or Full Dome Mapping clips, these clips can bring costs down significantly, while still creating the right experience for your audience.
2. How large is your venue space or projected surface?
The cost for projection mapping goes up with larger spaces, as you need more projectors and higher resolution content from your AV team.
You don't need to create an entirely new environment with projection mapping for your attendees to have a great experience. Think about where your audience will spend their time most during your event, you want to have maximum exposure for the money you spend.
Another important factor to keep in mind is the surface you want to project on it should be a non-reflective material.
3. What will you be projecting on?
Cost depends on the size and complexity of the image/video you want to project. The more detailed and graphical content usually costs more to produce.
That's why it's a good idea to always look are some pre-made content that might fit your projection mapping needs.
Try to stay within your budget and focus on smaller details that will catch the viewer's attention, guests might enjoy smaller or interactive video projection at their tables compared to a giant projection on the stage/building.
Where to look for inspiration?
There are so many events where projection mapping happens. Now you can find entire cities being lit up with projection mapping during light festivals. There is an endless resource for inspiration.
YouTube is the best place to start your search, you can find great examples of creative uses of projection mapping from all over the world.
Here are some mind-blowing projection mapping events to inspire your next event.
The Los Angeles Philharmonic kicked off its 100th anniversary season in December 2017 with a free live concert for 18,000 fans. The concert took place at the Hollywood Bowl.
The event featured a very impressive projection mapping show with dynamic projections and real-time visual improvisations as we can see in the video.
The White Night is a famous public event in Melbourne, Australia dedicated to art and culture. During 3 days, lighting shows, concerts, and other cultural activities take place in the city. It is particularly well-know to feature impressive and cutting-edge 3D projection and lighting shows.
The 2018 edition was the 4th edition. This spectacle 3D video mapped projection on the Royal Exhibition Building facade created a unique unforgettable moment for all.
The Lebanese Ministry of Culture organized this special event with a wonderful 3D projection on the exterior of the National Museum of Beirut. The show consisted of animations parts referring to the main epochs of human history since the creation of life.
The Bicentennial celebrations of the prestigious University of Michigan in Ann Arbor, MI, USA is a nice example of how projection mapping can create an exceptional experience. The show called Hailstorm! represents the most important happenings of the 200 years of the University. The images and 3D videos were projected on the main building Ann Arbor.
Table Projection Mapping
SkullMapping has set the standard for table projection mapping, with an interactive character chef that comes and cooks food for you on your table, a perfect example of how you can connect with your audience through emotions.
Full Dome Projection
360 FullDome Mapping for Agora Budapest foundation stone was laid.
Summary
There are endless possibilities when it comes to projection mapping for events. The key factors are object/venue, kind of content required and budgets. It's a fine balance of the 3 that can help you create your next big event experience.
If you are looking for something on a budget, you can always opt in to buy some pre-made content, these high-quality clips not only saves your money and time but gives your event the unique edge that you require.
Interested in learning more, take your game to the next level with tutorials on VJing, Projection Mapping, Content for Events and more with Lime Art Group.
VJLoopsFarm.com – wide range of visuals "For VJs by VJs"
Download Exclusive green screen video footage http://greenscreenstock.com/