Product Description
Download Falling Walls After Effects Template for Projection Mapping
We have created 15 animated compositions in AE Template for Projection Video Mapping. Download  Falling Walls – Video Mapping Template – Effect generating animation of falling building facade and walls destroying. 4K Video Composition with 60 fps frame rate. Simply change you Facade Texture and render video content for your video mapping performance.

After purchase You will get a confirmation Email with PDF invoice and links for digital instant download. If You will have any questions regarding your order You could reach us via Email or Mobile, WhatsApp, Telegram or Viber by +43 676 391 10 49. Also by online chat webform our Support Manager could help You!
Exclusive Video Mapping Trends. Perform Your Architecture!
€89.00 Add to cart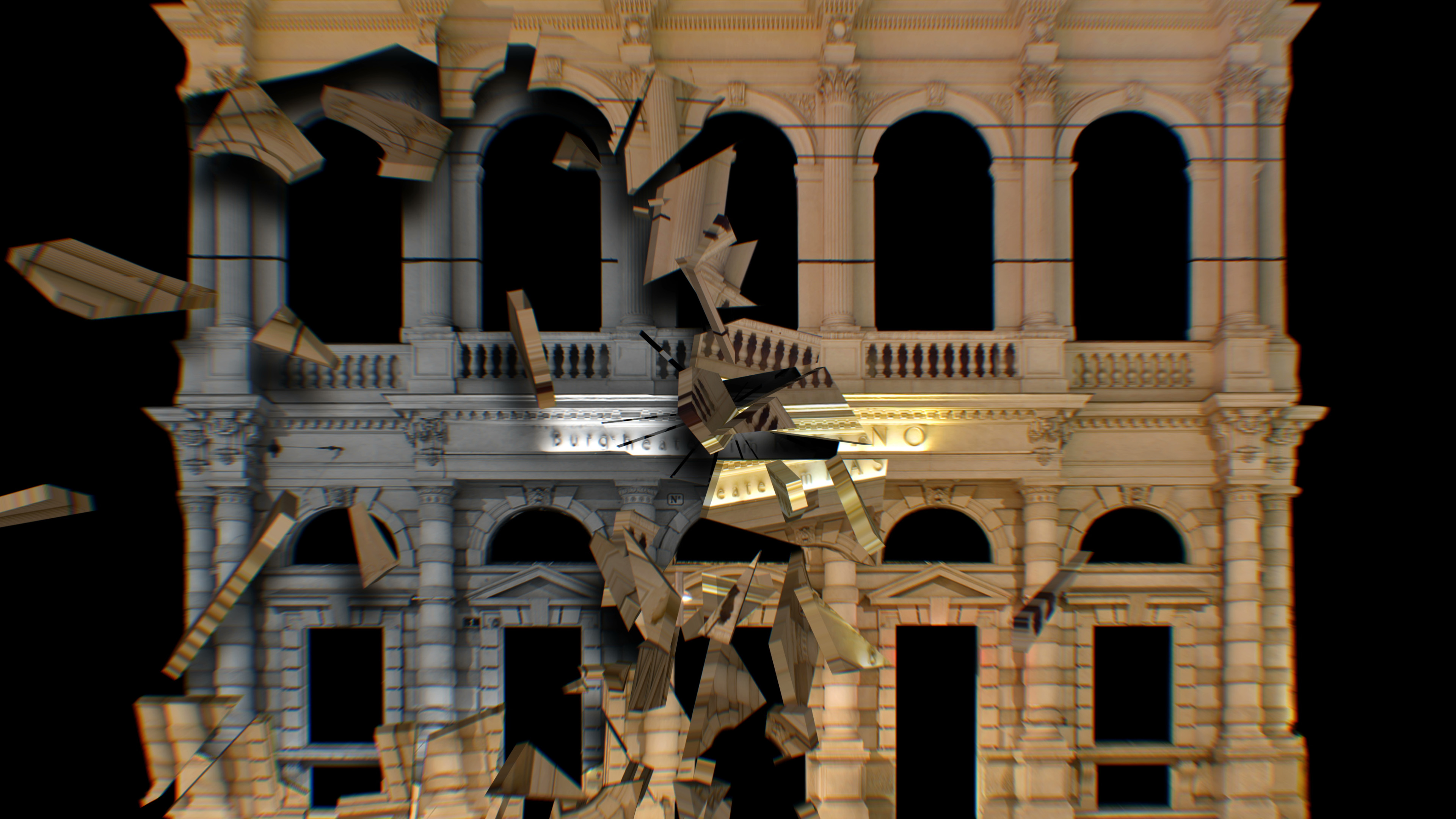 Tags:

3D Projection, AE Templates, After Effects, Cost, Event, Facade, Falling, Flowers, Gold, Image Projection, Learn Projection Mapping, Learn Video Mapping, Open Source, Price, projection, Projection Animation, Projection Art, Projection Artworks, Projection Content, Projection Graphics, Projection Light, Projection Light Show, Projection Mapping online, Projection Mapping Tools, Projection Mapping Youtube, Projection Maps, Projection Motion Graphics, Projection Technology, Projector Central, Video Mapping Art, Video Mapping Dance, Video Mapping Demo, Video Mapping Examples, Video Mapping Hologram, Video Mapping Material, Video Mapping online, Video Mapping Techniques, Video Mapping Tools, Video Mapping Wall, VJ, Wall Projection