Product Description
Download Wedding Cake Projection Visuals – Colorful Party
These joyful and rainbow 3D Wedding Cake loops are upcoming. This pack will be available in May 2021. But you can already pre-order these pack with cakes of colorful lights and shadows for Wedding Event decoration at a reduced price! As soon as the pack will be released you will get it immediately. You can mix it in any VJ Software and create delighted luxury video performance of your wedding party.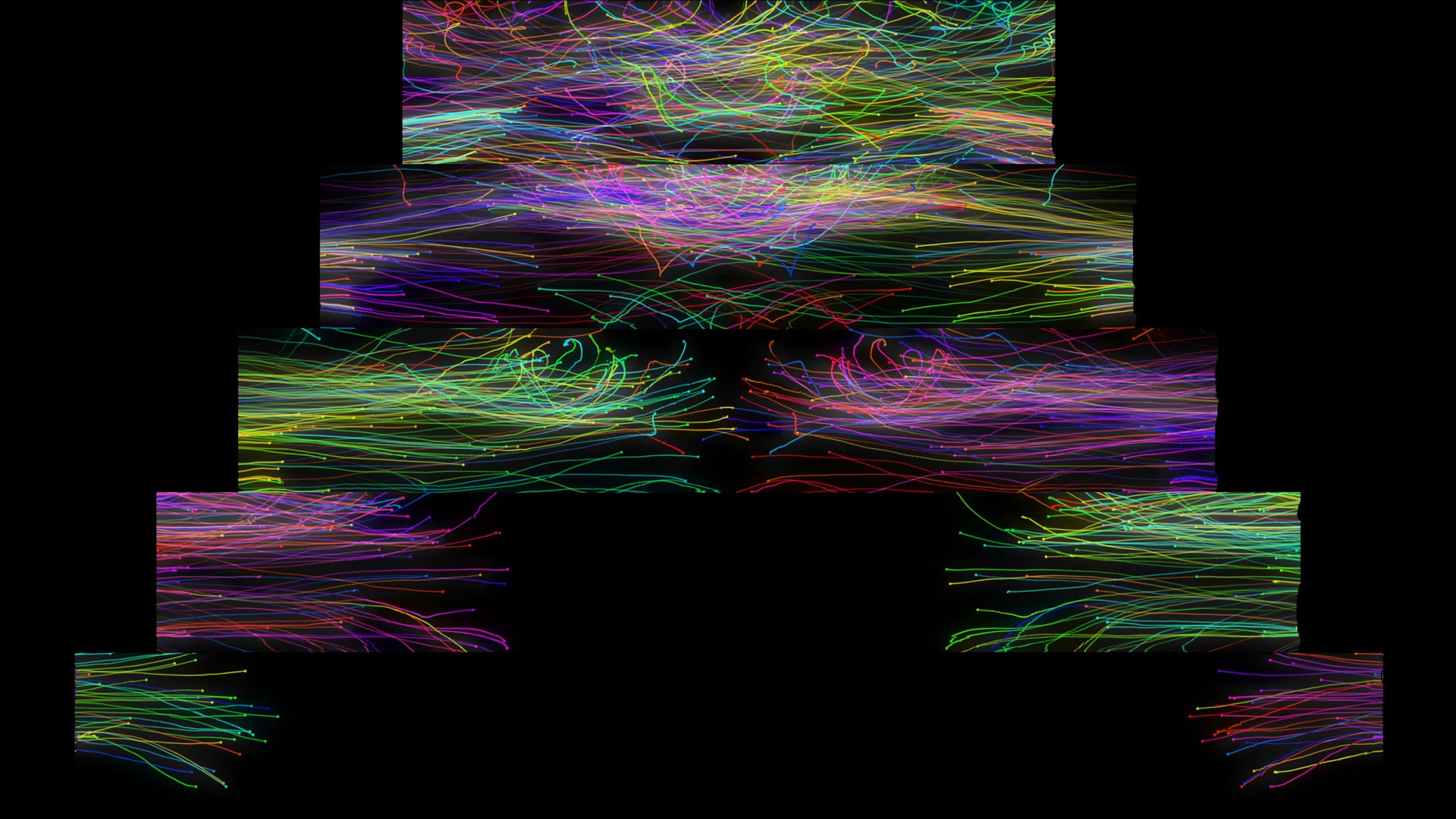 Create delighted video projection installation on your wedding cake using 3D Visuals. Compatible with all VJ Software. Also, check out already released Wedding Cake mapping Visuals:
Wedding Cake – Video Mapping Wedding Visuals Vol.1
Wedding Cake – Video Mapping Wedding Visuals Vol.2

After purchase You will get a confirmation Email with PDF invoice and links for digital instant download. If You will have any questions regarding your order You could reach us via Email or Mobile, WhatsApp, Telegram or Viber by +43 676 391 10 49. Also by online chat webform our Support Manager could help You!
Tags:

3D, 3D Animation, 3D Projection, Colorful, Cost, Elegant, Event, Falling Particles, Flourish, Flowers, Gold, Golden, Image Projection, Learn Projection Mapping, Learn Video Mapping, Light Projection, Love, Luxury, Mask, Motion Backgrounds, Neon, Open Source, Patterns, Price, projection, Projection Animation, Projection Art, Projection Artworks, Projection Content, Projection Graphics, Projection Light, Projection Light Show, Projection Mapping online, Projection Mapping Tools, Projection Mapping Youtube, Projection Motion Graphics, Projection Technology, Projector Central, Pyramid, Smoke, Vibrant, Video Art, Video Mapping Art, Video Mapping Dance, Video Mapping Demo, Video Mapping Examples, Video Mapping Hologram, Video Mapping Material, Video Mapping online, Video Mapping Techniques, Video Mapping Tools, Vintage, Vivid, VJ Loops, Wall Projection, Water, Waterfall